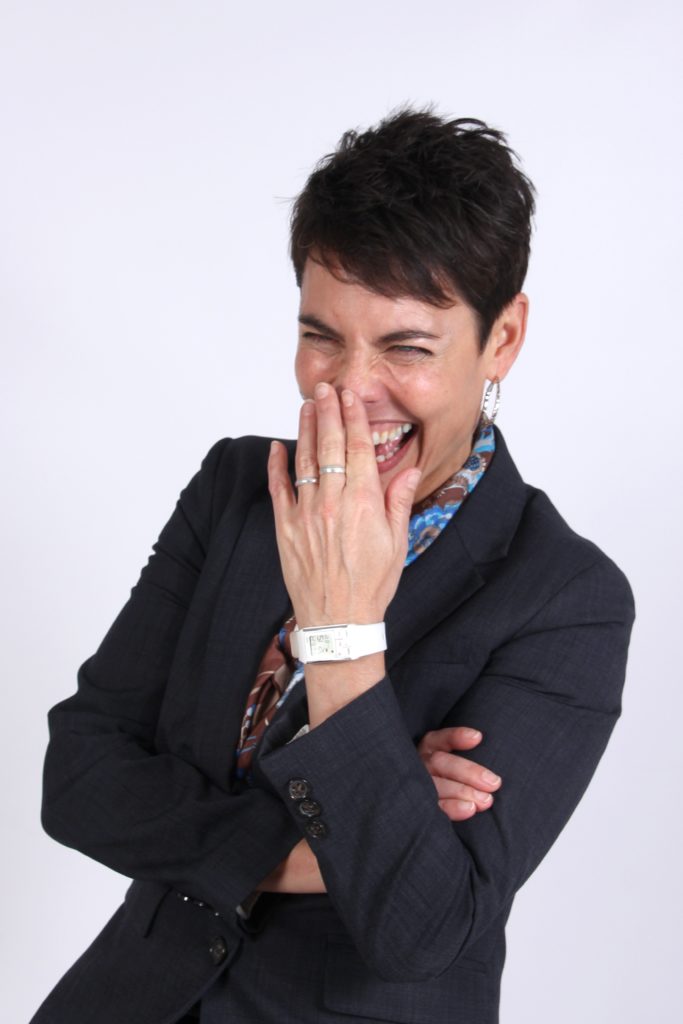 Hey, you gotta laugh sometimes…
Students are individual, interesting people; they always have a reason for doing what they do and for thinking the way they think. Your job, like mine, is to find their particular internal logic and use it to pull them into a learning relationship.
I have been a mainstream teacher of Spanish for a long time. 17 years! Along the way, I have run an EAL team, a Speech and Language Resource Base and an SEND department as well as two MFL departments. I have taught GCSE Media, Film and Spanish. All the schools I have worked in (and still work in) have been challenging.
Wanting to help crack the learning code for a multitude of learners has always motivated me and gets me through the hard days. And when they're not giving me agita, my students make me laugh!