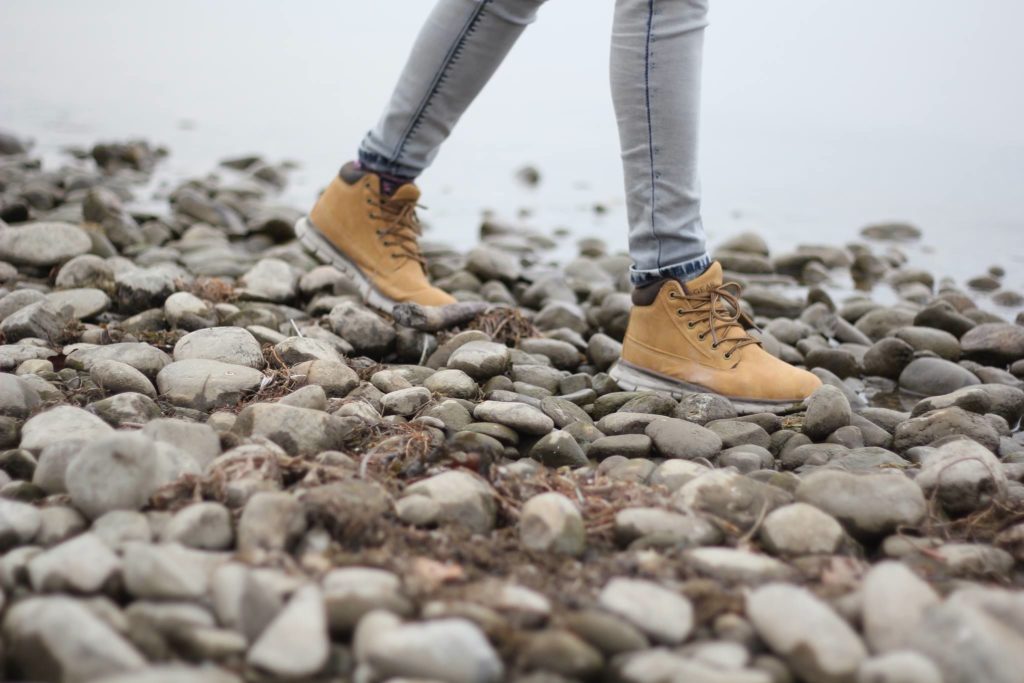 Why should you read this blog?
Let's start with who you are and where you are in your professional journey.
---
Trainee to NQT
You're a new teacher with gaps in your pedagogical knowledge. Teacher training tends to throw you onto the front lines. If you survive, great! If you don't, it's often seen as a personal failing or a mismatch with the 'culture' of the institution you are in. Neither is totally true and neither mere survival nor going down in flames provides value to the students, parents and community you serve.
You are responsible for understanding subject content, exam skills, differentiation for ability including SEN, differentiation for vulnerable groups including EAL pupils, pastoral duties of care and child protection, governmental legislation, effective communication with stakeholders (what the heck is a stakeholder anyway?).
Your superpower? Energy, ambition, open-mindedness: a willingness to admit what you don't know and to try new things. That will get you a long way towards building some kick-ass pedagogy. You need to understand the 'why' behind how differentiation works.
Advice: read the articles that focus on pedagogical theory and the quick tips.
---
3 to 5 years' experience
You have your subject matter pretty much sorted. Your classroom management is coming along nicely. There are still bits of differentiation, data and procedure you don't get. Colleagues speak with you in a professional code that makes you feel like you have made it. But, secretly, you don't have a clear idea of how any acronym impacts on your classroom delivery for your students.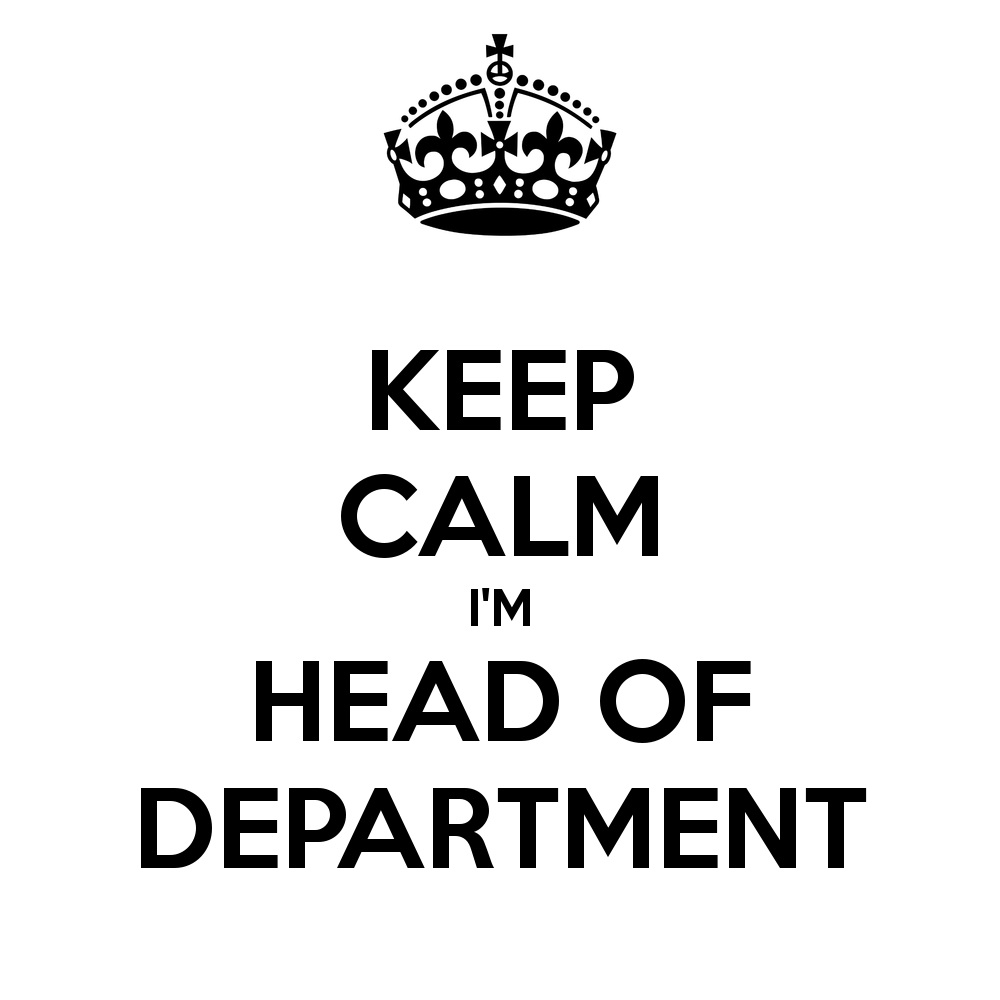 This may be the case even though you are a subject lead, second in department, or department head! You need to know the theory behind why certain approaches work so that you can tailor them to your students and, more importantly, assess your team's ability to do so.
Advice: You need to read a bit wider. Focus on EAL pedagogy but check out anything else I write that looks at SEN, acronyms and assessing progress.
---
5 to 10 years' experience
Wow! Congrats for staying in this tough profession so long. You have learned a lot about differentiation and teaching. You have a backlog of materials and experiences to pull from. You are probably either middle leadership or a pastoral lead, possibly even SLT. You speak in the accepted shorthand that experienced colleagues know, but you may take shared professional understanding for granted.
There are people in the staffroom or your department who have no idea what you are talking about even though they nod their heads in agreement. You need to refresh your pedagogical theory or go deeper into some areas, like EAL or SpLD, so that you can clearly explain to others why you do what you do and why it works.
Advice: You need to read the specialised materials on the relation between cognition and language to refresh your pedagogical know-how.
---
10 years' experience or more
If you are here, you and I share this category. Our planning is exemplary, our understanding of differentiation deep and multifaceted. Like me, you are probably highly trained to a post-grad level. (I am a trained SENCo and have an MA in Bilingual Learners in Urban Educational Settings.) You have probably been senior and middle leadership for some years, like me, and have line-managed teams from 3 to 17 people. You can walk into ANY classroom in ANY school and make it better. Yes, colleague! Boom!
So? Why do we need this blog?
Our job now is to pass on wisdom while continuing to serve our community to our utmost. I am thoroughly convinced that I know it all. My challenge is to be open-minded to critique from younger, less experienced colleagues who are up-and-coming middle leaders and to remember how I know what I know.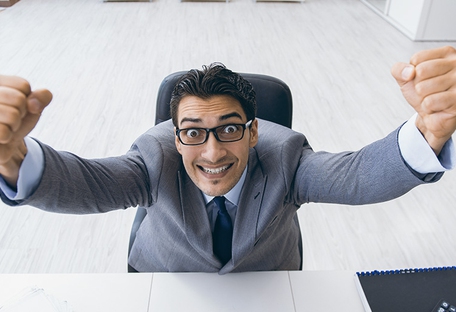 I am most useful to my colleagues when I 'show, not explain' a working model of differentiation, making it easier for them to tailor pedagogical advice to their subject and classroom.
Sound familiar?
Advice: Skim in-depth articles on pegagogy and top tips. Think, not about your understanding, but about whether you know something well enough to explain it to others.
---