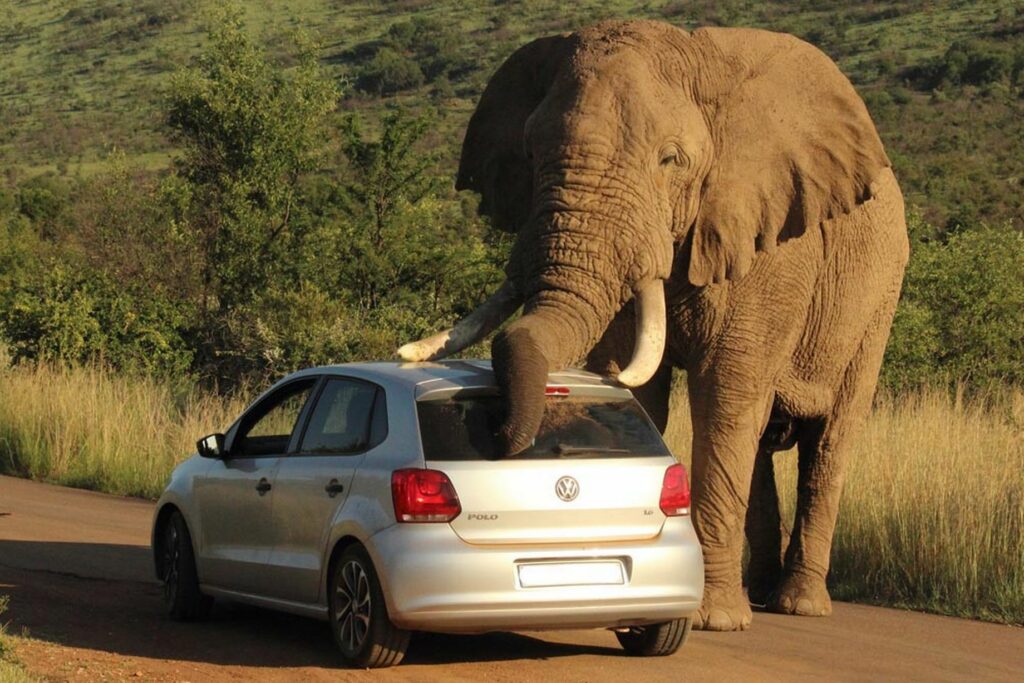 Don't blunder in with any old EAL resource. Learn what you need to support your students' stage of language acquisition.
There are a multitude of bilingual resources out there from translated welcome packs and English-language learning lessons to assessment criteria. What do you need? More importantly, where do you find it?
I have a newly arrived student who speaks no English. What do I do?
Well, first you need to identify the home language correctly. Once you've done that, then you need a translated Welcome Pack. Download a Language Identification Chart below. Note: A language identification chart only works for LITERATE new arrivals.
For illiterate students, you will need soundbites, not text. Try the below site or something similar.
This website has soundbites in 57 languages, useful for identifying language spoken by students who are illiterate.
Google 'hello' in other languages and plenty will come up on Youtube. However, the advantage of a site like this is that it lists the languages along with a link to an MP3 sound bite. You don't have to watch the whole thing or fiddle with the timing slider!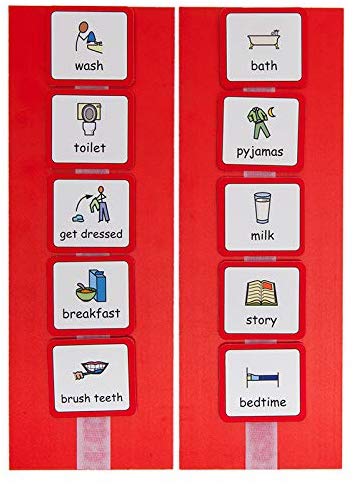 Top Hint: For illiterate EAL pupils, use Widgit, Makaton or Twinkl visual resources. Then use Google Translate for SINGLE words and check out the sound option on it.
An illiterate child probably has NOT had school experience and so getting them used to an institution and its daily routine is where the initial language learning needs to focus. See my blog for related posts and upcoming articles.
EAL Made Easy's Best Pick for FREE translated Welcome Packs
Essex Country Council has comprehensive, editable, translated welcome packs in more than 20 languages, home language leaflets for parents and an array of assessment guidelines and materials. All FREE!
Why? Your literate, new arrival needs a translated Welcome Pack for short, useful phrases. Most important phrases: greetings; simple emotional and physical self-care phrases (I am homesick / hungry / ill / need the toilet); and school routine /classroom-based phrases. These give your student a manageable supply of 'party phrases' they can use repeatedly in situ.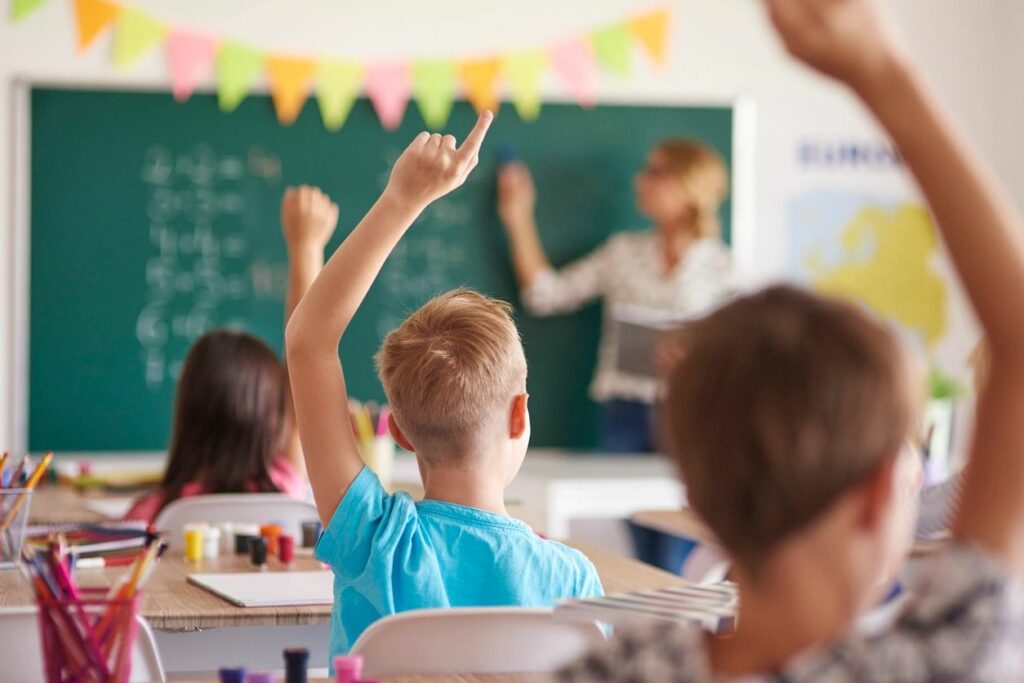 Remember: your duty of care requires that they learn how to communicate basic needs first. This is true of primary or secondary pupils.
EAL Made Easy's Best Pick for New Arrival Resources – Some FREE, Some PAID
My favourite for basic translated daily vocabulary, bilingual signs to make your new student feel welcome and bilingual curriculum topic materials. Support Groups on Facebook and Twitter including on EAL and ESL.
Note: I am not getting ANY money from Twinkl (or any of the other 'paid for' sites to advertise this. I honestly use many of them as a full-time, working teacher.
Twinkl also has SEND resources used for 'Augmentative and Alternative Communication' or AAC which are useful for EAL new arrivals, like communication fans, visual timetables and some Makaton symbols. Read more about the uses of AAC here.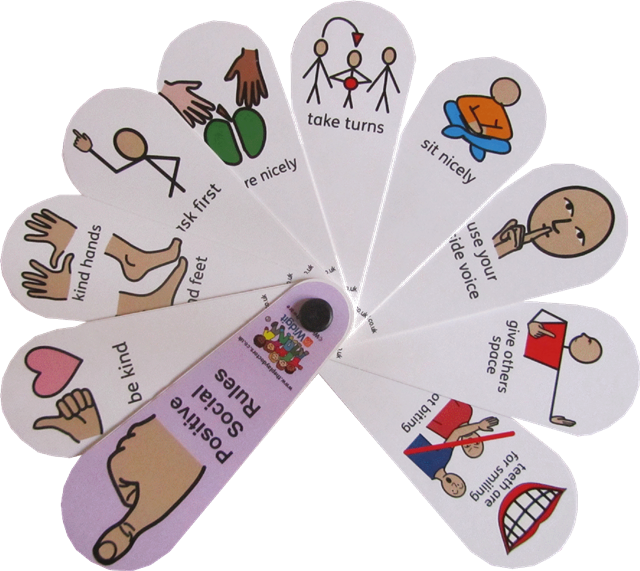 Top Tip: Read up on AAC. The ethos and methodology of choosing AAC media plus the visual nature of it lends itself to EAL communication in the first stages of acquiring English.
Other useful AAC Resources – PAID
I have used the Boardmaker software to create in-class communication boards across all curriculum areas. Boardmaker has translation available on it to label the pictures in home language (or not). Buying the software would be a school/department decision. Boardmaker offers a free trial on-line. Have a look here.
Widgit is also a software company that uses a variation of Makaton symbols. Have a look here.
EAL HUB – PAID Resources
This website is well organised for the different stages of EAL Learner and includes English-language learning materials. However, resources are available for a membership fee, £20 a year for an individual with further rates for schools. Not bad value.
How do I assess my students' acquisition progress? What do I use for 'next steps' targets?
Assessment and Linguistic Target Setting for EAL pupils using the 2016 DfE Codes of Competency.
In 2016, the Department for Education (DfE) adopted a 5-stage set of codes for English-language competence. These range from A (New to English) to E (Fluent). Welsh and Scottish versions have EAL Stages 1 to 5 and were the basis for the English system. Each stage was is broken into two steps for indicating 'just acquired' and 'secure' skill sets in each stage. Every school census is now supposed to reflect the number of EAL learners they have at each stage.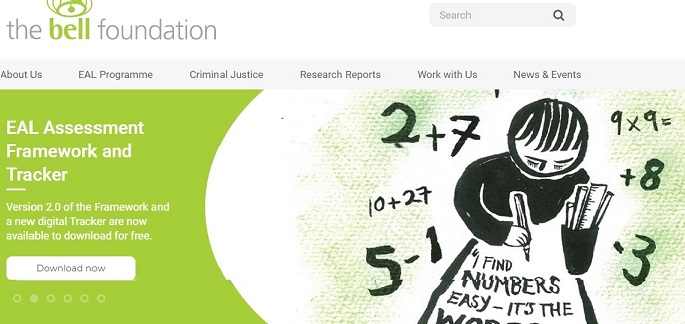 EAL Made Easy's Best Picks for EAL Assessment Help
Although not originally designed as measures of progress, The Bell Foundation has sought to accompany these stages with descriptors and 'next steps' targets to help classroom teachers. The Bell Foundation Research and Development Team, including the legendary Professor Constance Leung, has provided several comprehensive documents on this found here. Best of all – they are free to all schools! Register yourself and access everything!
Check out their free video and download their free framework.
Solihull Metropolitan Borough Council – FREE Assessment Documents
Bless the Midlands and their hard-working teachers! Solihull has come up with a free one-page wonder EAL Learner Overview on the DfE Codes which I use most weeks as a reference document. It is incredibly helpful to NQTs as well as the more experienced. Get it here.
They also have two primary and secondary 'next steps' documents on their Solgrid website which includes academic, linguistic targets for each of the four language skills. These form the basis of any EAL Profile I write. Again, these are completely FREE and immensely useful.
Hounslow Language Service – PAID Resources
Still number one in my book for language skill assessment materials and, in fact, I still use these almost a decade later. When many Local Education Authority EMATs (Ethnic Minority Attainment Teams) were disbanded across London, some chose to become charities or consultancies. Hounslow is still in business and producing excellent paid-for assessment materials and resources, but reasonably priced (from £7 to £20) and worth having, in my opinion. They have edited their original resources for the 2016 DfE Codes. Hounslow Language Service also offers training and whole school EAL audits, if you are so inclined.
EAL Highland – FREE Resources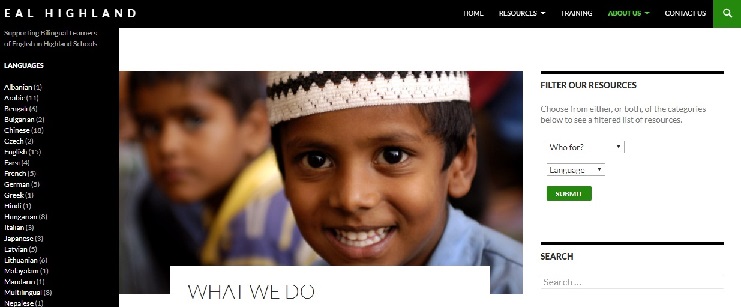 EAL Highland is an educational authority organisation that supports the schools in four Highland areas and has links to research at Edinburgh University. Very useful EAL Support Pack for Secondary Schools although slightly different to England's. Scotland's Stage 1- 5 for language competency is equivalent to Codes A through E in 'DfE-speak'. The Secondary Support Strategies Booklet is very useful to give to colleagues. They also have searchable curriculum resources in 32 languages and a huge Word Excel list of various EAL resources. Access it here.
Bracknell Forest EAL and Diversity Team – FREE Resources
This is another useful and FREE educational authority site. It offers a good summary of principles for assessment and in-class strategies for primary and secondary students plus speaking, reading and writing general advice. Like the others in this section, Bracknell Forest Inclusion (BFI) offers pedagogical help and advice for assessing language acquisition, tracking progress and, finally, some curriculum materials. This leads us to a discussion of the next stage.
Our EAL student has developed some spoken communicative English and listening comprehension. They can write simple sentences with occasional complexity. We need to move their academic English further. Now what?
With appropriate input, your EAL new arrivals should be moving from the A (New to English) Code of Competency to B (Early Acquisition). Now the student needs to acquire a competent level of English to access most curriculum materials or C Code. Your student now needs explicit ELL or ESOL-style English language teaching and lots of well-designed, bilingual topic materials.
This is where it is appropriate to differentiate between EAL, ESL, ELL and ESOL materials before we move onto our next set of EAL Made Easy's Best Picks for this stage. What do these acronyms mean?
EAL = English as an Additional Language
ESL = English as a Second Language
ELL = English Language Learning
ESOL = English for Speakers of Other Languages
English as an Additional Language includes pedagogy about HOW students learn English, often through the curriculum. It is, in reality, a teaching and learning approach which has been informed by research on the relationship between cognition and language. That is why my website covers so much pedagogy. It is WHY certain materials are appropriate at different stages for EAL learners.
The rest are about English-language teaching and are a language-teaching approach, like any other foreign language teaching. ESL and ELL are most often used in American contexts, but they are widely applicable. For this stage, there are a HUGE number of sources. I will give the main ones here and review a handful of others.
EAL Made Easy's Best Picks for English-Language Learning Resources
British Council ESOL Nexus – FREE Resources
ESOL is actually an adult qualification (post-16) and has a developed curriculum designed for it. There are useful activities on many websites, the British Council being one of the main ones for ESOL teaching. It also has some translated curriculum resources.
There are a vast multitude of English language resources associated with all the Cambridge TEFL/IELTS courses. These are beginner to A-level courses that international students embark upon to enable them to study in Further or Higher education in the UK. IELTS courses are available through the British Council website. Access information here.
Skillswise – Free Resources
Skillswise is a set of FREE resources created by the BBC to enhance Functional English and Maths qualification teaching. These are pre-GCSE Level 1 and GCSE-equivalent Level 2. Many low-literacy native English speakers as well as ESOL learners will benefit from the content on this website which includes videos, activities, worksheets and lesson plans.
Be aware: Not all of it will be appropriate to EAL learners because some of it uses colloquial British English, being designed to appeal to English-speaking teenagers who failed their Maths and English GCSEs. But it is worth a look.
English First – a FREE example of website-based English language learning resources which can be downloaded and edited. Note: there are no worksheets or immediately usable teaching resources, just word lists and grammar explanations: nonetheless, useful.
Internet Second Language Collective – FREE Resources
This is a remarkable international resource, completely FREE, designed and contributed to by English-language teachers from around the world. The website can be translated into 5 languages for bilingual users. Videos, worksheets, power points, on line interactive resources. Worth a look!
TES – mostly PAID Resources
Many well-meaning and well-trained TEFL teachers have posted 'Top EAL Websites' and the like. These are useful English-language resources, but are not designed with EAL pedagogy in mind. If your learner has already been assessed for cognitive level, language competence and given a developmental 'next step' target, by all means, ELL/ESL is the next stop. If not, the lesson materials you have found may not be a good match to their linguistic or cognitive profile.
Some useful authored materials I have found are listed, but it is not a comprehensive list. Many authors have lovingly put on 2 or 3 resources while others have their own 'shop'. When you search for 'EAL resources' in the TES, there are over 2,000. Most are paid for, although some are still free.
My own resources LTarantini-Amor's Shop: the EAL Made Easy blog links to my TES shop. Several of my blog posts have resources that go with them, available at my TES Shop, so that you have EAL pedagogy and a fully explained working example. My blog-linked EAL resources are free. I am posting more monthly.
Tigerlearn has a TES shop and several useful bundles of curriculum materials across English language learning, Maths and other topics.
CLAS Bury's Shop – TES shop with 152 resources on English Literature, Humanities and Science topics.
tBarber5309 has a short list of 11 Gothic Literature EAL resources for KS3 and 4 students. Some useful stuff, all paid for resources.
Hollieosullivan has a short list of 15 EAL/English Literature resources for KS3 and KS4 studemts. Some useful stuff, all paid for resources.
Onesy has a small collection of 'mega packs' that have been favourably reviewed. All paid for resources.
PennecAntoine has 32 lovingly prepared Food Tech/EAL lessons. All paid for resources.
EAL Made Easy's Best Picks for Training, Conferences and Research-based Curriculum EAL materials
NALDIC is the main professional organisation for EAL teachers and researchers, or as they put it, the national subject association for EAL. They have a termly published journal, links, conferences, CPD, international organisation links…that sort of thing. Hugely useful for research-based rationale and pedagogy, but no curriculum resources. NALDIC has a long list of associated organisations which you can access here.
Caroline Scott's Across Cultures – PAID for resources – and EAL Newsletter sign-up
Caroline Scott was the one of the first teachers to author a survival English SOW and resources for new arrivals, although primary based. She designed a daily 15-minute lesson chunk to drip-feed students, rather than exclude them from the classroom for weeks until they 'learn English'. She has since authored a website with excellent English-learning materials, designed with EAL pedagogy behind them. All sorts of good resources including verb books, language structure cards on key rings, classroom routine posters and, of course, her original books.
Collaborative Learning Project
This is an amazing website that offers FREE teacher-made 'talk-for-learning' activities across the curriculum, for example, Technology, Maths, English Literature, English language, History; 32 Key Stage 2, 3 and 4 curriculum topic areas in total.
Their usefulness is two-fold: 1) already designed activities, like hot-seating Bleak House characters; and 2) showing you HOW to design other activities by providing excellent working examples.
Please see my TES shop of a quick list of ALL the links in this blog post. Feel free to contact us if this article was useful at all. If there are problems with any of the links, let me know, but simply Google the website name.