Student D: Bright or Gifted? How you can tell and why it matters…
Student D came from an educated background in her home country. She did not speak English but had been taught it at school. 'D' could read and write simple English, although not much, but seemed observant and quick on the uptake. Was she simply well-educated? Or was she gifted?
Previously educated pupils often come across as very bright. But how can you tell if one should be treated as a Most Able Student (MAS)? Why does it matter whether they are labelled MAS or not?
What information was needed to evaluate 'D'? More importantly, what evidence could we produce that would convince teachers to treat her as MAS?
At this point, three related issues arise. One, if a child doesn't speak English well enough to reveal their cognitive ability, how does the EAL team determine quickly whether an EAL child is well above cognitive average? Two, how can the EAL team provide enough support to gain the EAL child access to MAS teaching and opportunities once they are accepted as MAS? Three, is the school actually providing appropriate challenge for their Most Able students?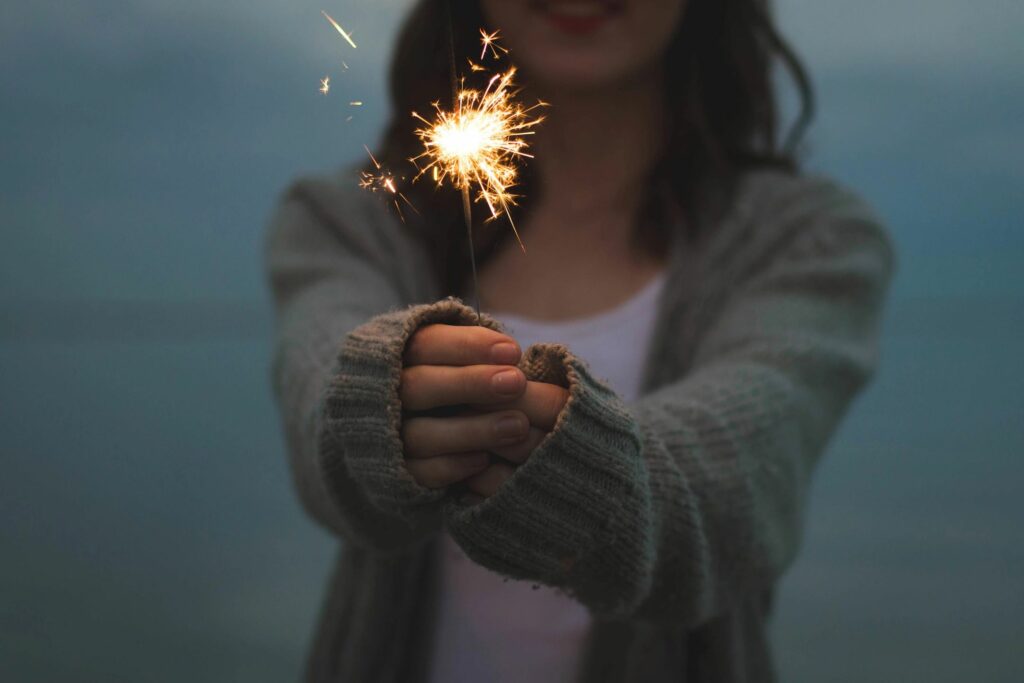 A bright spark….how does the EAL team provide evidence that an EAL child is gifted?
I will look at each question in turn, including discussing how hypothesis testing fits a non-SEN case. But first, we will look at the history of the Most Able Student category and school responsibilities.
Continue reading

"Practical Case Study Series #3 – EAL and Gifted/Most Able"