Oral work before written work – always! It is in oral work that language is tried, tested and acquired. Students should always work in pairs or groups for building complex answers.
2. Visuals – carefully select these for cultural- and age-specific accessibility. Always use photos, never clip art. Clip art drawings can be very abstract and require another layer of cultural interpretation and inference before the language can be applied.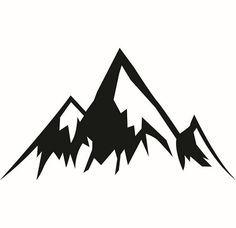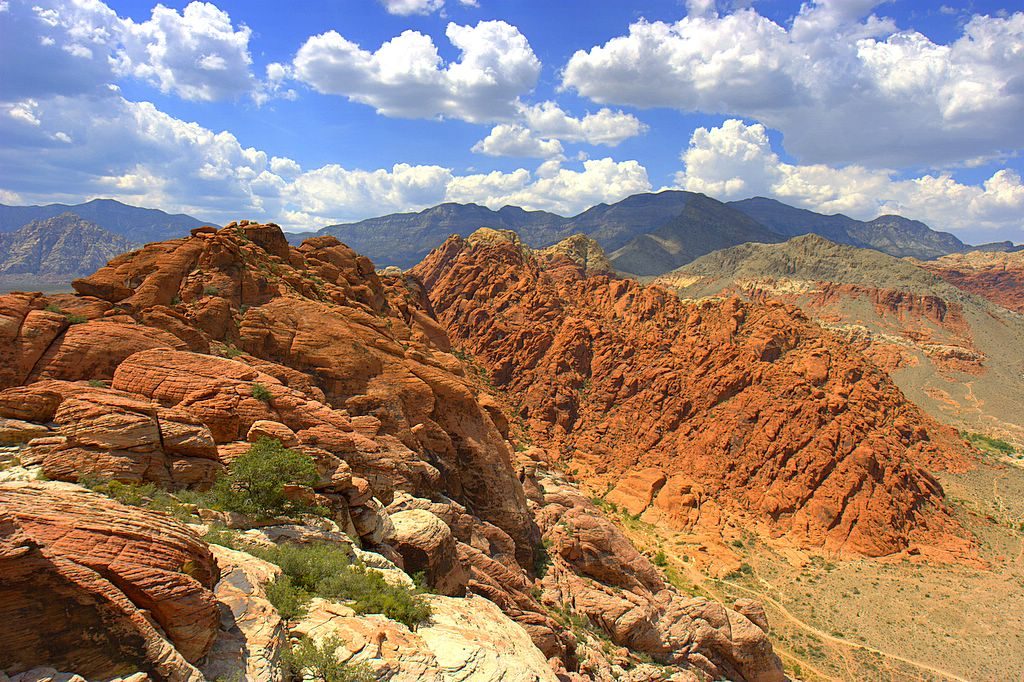 …or this? Which one would get you to produce more words?
3. Break things down into manageable chunks. Put less on a power point slide or on the page. Give one instruction. Give them take-up time. Come back. Give the next instruction or task. Little and often.
Continue reading

"Top 16 General Strategies for Working with Bilingual Learners"